GoConqr
GoConqr – an exciting online study platform from Software4Students.
GoConqr's study tools allow you to put together stunning resources that perfectly suit your specific learning style. Not only that, but you can also share your content, explore the millions of resources created by other learners, or create and join Study Groups for a complete digital learning experience.
GoConqr is an online learning platform developed to help students, teachers or anyone looking to optimise their learning. It's delivered through an online portal meaning it is easily accessible and available to you at any time and location. GoCocoqr makes the learning process an active, engaging and enjoyable experience.
Develop, understand and learn key concepts, topics and subject matters by creating visually appealing learning resources. The GoConqr interface is easy to navigate and allows you to organise, manage and keep track of your content so that you are always in control of your study. To ease your workload, you can collaborate and share the content you have created with your peers giving you further insight into your subject.
With GoConqr, students and teachers have free access to tools which support proven learning methods such as mind mapping, knowledge testing, social, collaborative and active learning and even student assessment.
Our Tools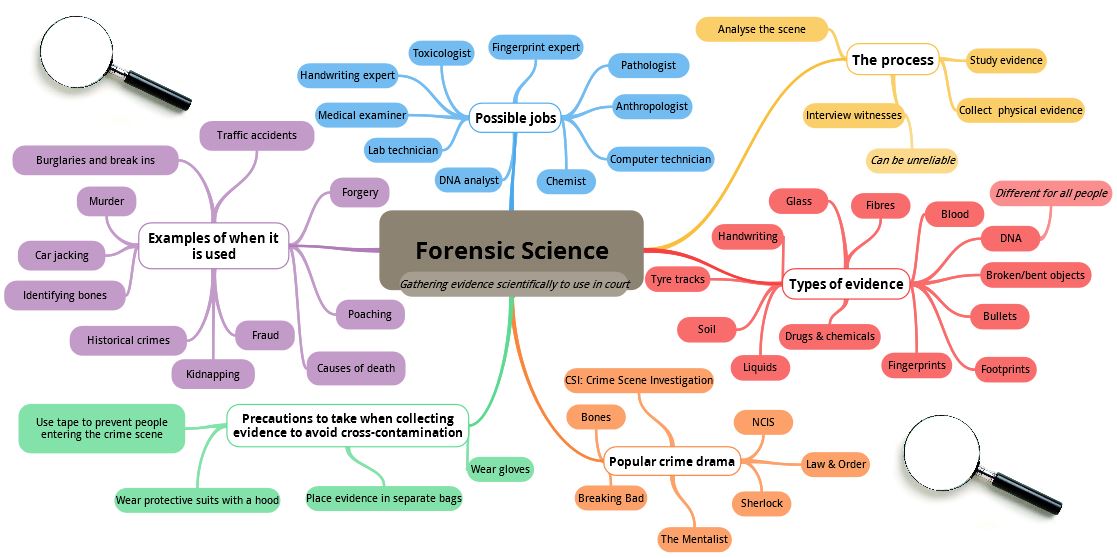 Sample Resources created with GoConqr
The resources created on the GoConqr platform are engaging and look great on desktop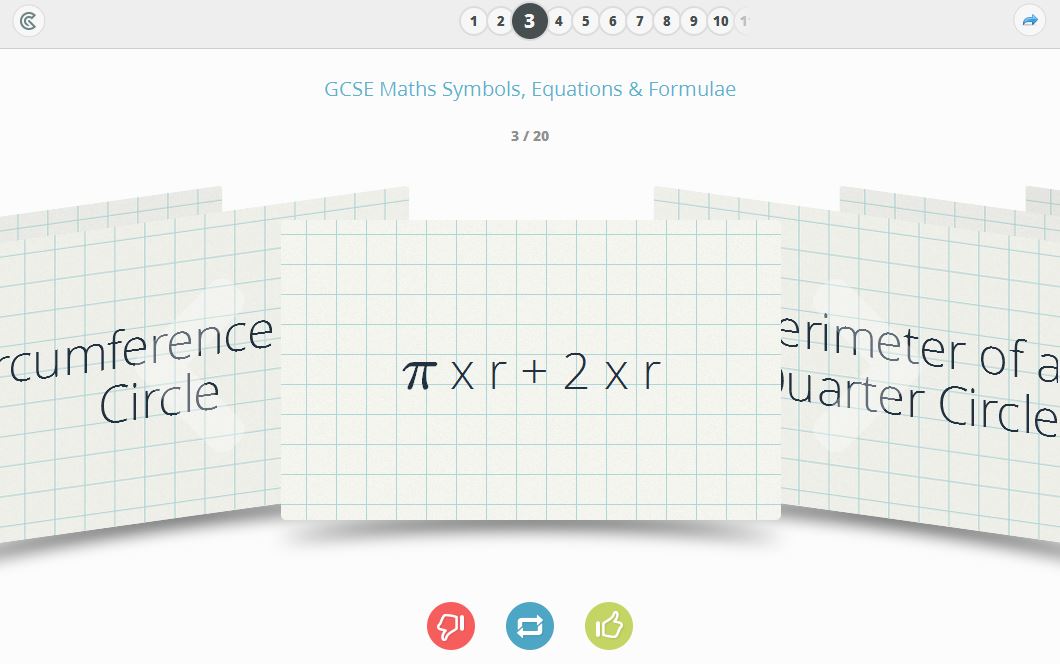 or mobile. Click on the interactive examples below to see them in action:
Any learning resource created with GoConqr can be easily embedded into websites and blogs and can be viewed online either from a web browser or using our free mobile apps.
Our goal is to transform learning by giving every student the tools to create, remember and share. We believe that online study can engage students and develop a passion for learning. By creating your Revision Timetable with GoConqr study planner and the tools, you can enhance your learning and ace your exams.

GoConqr is also available in Spanish , Portuguese , German and we are working to reach even more countries in the future.
* You may have heard of GoConqr by our original name 'ExamTime'.